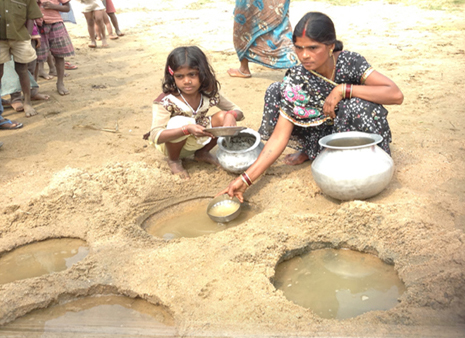 Clean Water Crisis
76 Millon People in India don't have access to clean drinking water.
One child dies in 15 second due to poor water and sanitation related diseases.
60 thousand children die every year from diarrhoea caused by contaminated water and poor sanitation in India.
In India over One Lakh People die of waterborne diseases annually. The country faces huge challenges in ensuring clean water supply.
Poor Water, Sanitation & Hygiene(WASH) Practice causes waterborne diseases that leads to malnutraition/stunting.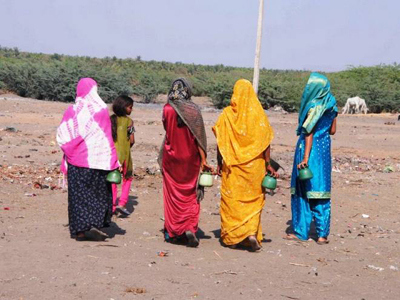 Open Defecation
774 Millon people in India don't have household toilets in India.
44 Percent of the total population in India still defecate in open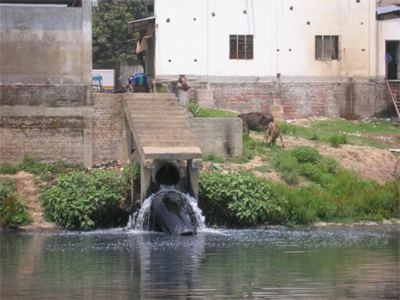 Waste Water
1 litre of waste water pollutes 8 litres of fresh water.
Blackwater, Graywater, Stormwater, Industrial wastewater without proper treatment connected to rivers resulted fresh water contamination.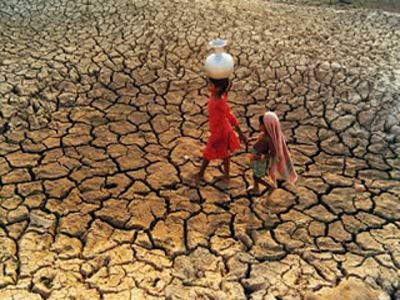 Climate Change
Climate Change is an acute threat to global development and efforts to end poverty. Without urgent action, climate impacts could push an additional 100 million people into poverty by 2030.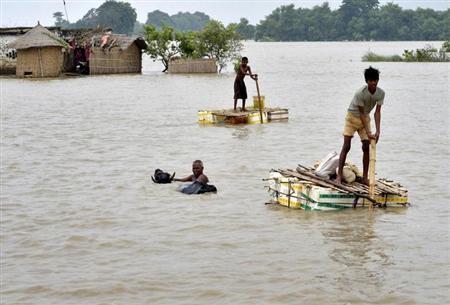 Disaster
Disaster puts development into risk.
Building Disaster resilience is critical in achiving the goal of extreme poverty.